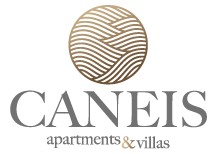 CANEÌS SRL
Passaggio Canonici Lateranensi, 1 – 24121 BERGAMO ITALY
VAT number IT03700960168
Telephone: 3477699965
The information relating to cookies is periodically revised following changes to the website or the reference regulations. CANEÌS SRL is therefore authorized to change the contents of the information and cookies indicated in the list at any time and without notice. The most up-to-date version can be consulted on this web page.